Please email me for inquiries. High quality prints can be obtained through pixels.com. This applies to sold paintings as well.
All my work is acrylic on canvas.
If you see something you like and the price is an issue, you can always make an offer. Thank you.
ARCHITECTURAL REFLECTION SERIES
"Architecture is the very mirror of life. You only have to cast your eyes on buildings to feel the presence of the past, the spirit of the place, they are the reflection of society." I.M. Pei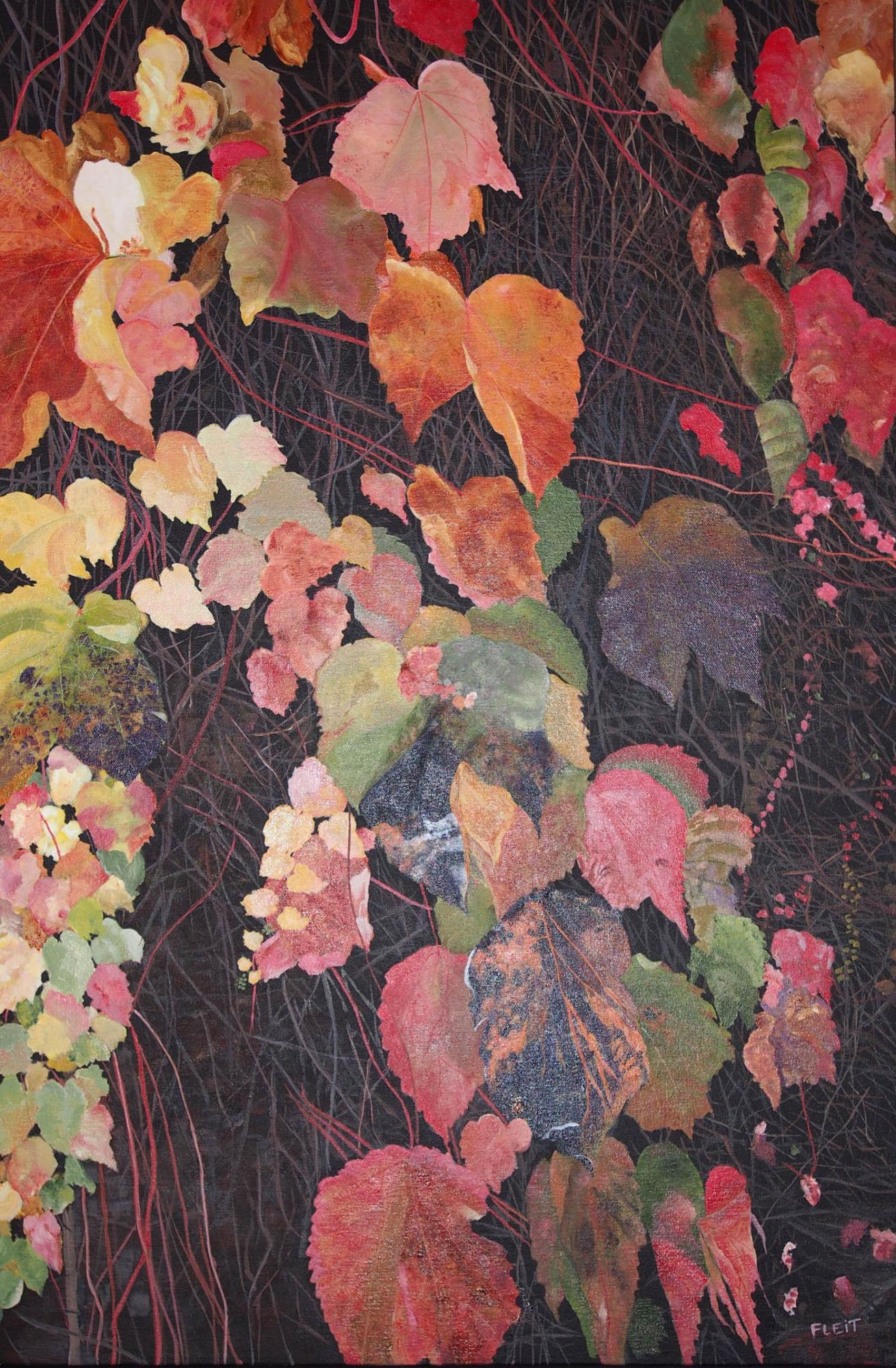 To view paintings - please click on the above name
OTHER - Nautical and Landscapes
BOSTON REFLECTION 3 was purchased and is now the only original piece of art hanging in the City National Bank of Boston (all other artwork are prints)
CRITICS COMMENT:
"Steven Fleit's High Line Reflection 1 is a photo realistic painting that captures the intersection of old and new. Beautifully painted in acrylic, the reflections of an old, red-bricked industrial building and new glass condo merge on the surface of a public artwork" - "- John Crowther, on Altamira"
https://www.altamira.art/pieces/691?comment=111
Paintings sold in: New York City (3); Massachusetts (3); California (2); New York (1); London, England (3); Florida;
Chicago, Ill.; Virginia; Vancouver, BC; Singapore; Cannes, France; Oslo, Norway; China; Malvern, Australia